Building a solid digital presence has become increasingly crucial as people continue gaining access to the almighty internet. A business that lacks a proper presence, web development and search engine optimization practices in today's time is all set to fail. Digital marketing from a PR Agency Vancouver helps you in reaching your target audience effectively.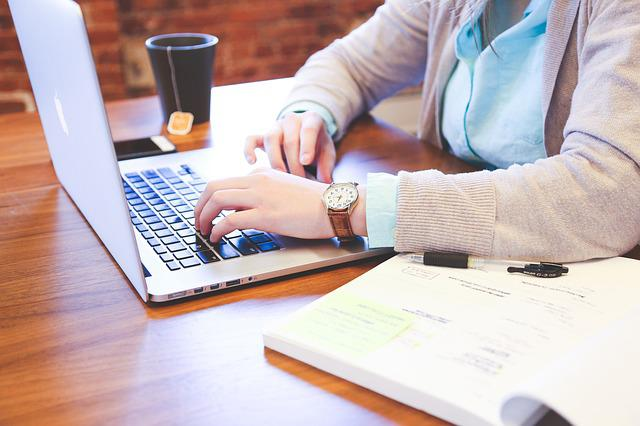 However, digital marketing is anything but easy; you may need to seek professionals because it can be an extremely overwhelming task. The changing algorithms of search engine optimization, metrics tracking and many other elements can make it hard to keep up.
Opt for a digital PR agency Vancouver with extensive experience in providing SEO services as they establish your digital presence that increases revenue while you focus on your business.
But what should you look for in a good PR agency? This is an important question, and you will find all answers here. So let's dive in, shall we?
Qualities to Look for in Good PR Agencies Vancouver Canada
Below are the top traits of high-end companies for your digital marketing needs.
Experts in Subject-Matter
First and foremost, you must investigate and determine if the agency you are considering has ample knowledge.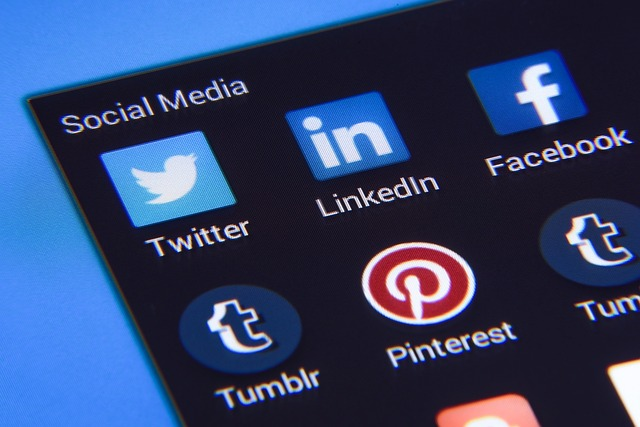 A results-driven agency will have the necessary experts in important subject matters like search engine optimization, Google Analytics, web development, keyword research, web design, influencer marketing, social media marketing, ad campaigns, copywriting, etc.
They will know all the nooks and crannies of these important topics, so whatever you throw their way, they will figure out a strategy for success to achieve your brand's goals.
Effective Communicators
Communication is key between a client and the strategy-based SEO agency. Without discussing things in detail with them, you won't be able to relay your concerns, and they won't be able to figure out the issue.
The agency needs to keep a constant and open communication line to ensure they enable consumer-centric digital experiences.
Top public relations agencies need a dedicated team coordinating with you to ensure everything goes smoothly. They should be able to diligently report to you and the business owner the details of all the measurable performance metrics.
Flexibility is Their Fort
Everyone knows technology and digital marketing trends do not stay stagnant. You must find an agency that can keep up with the constantly changing algorithms and is flexible enough to adapt to the ever-evolving technology to spearhead successful campaigns.
They must be ready to incorporate the latest development while anticipating emerging changes and tweaking their campaigns accordingly. Staying ahead of the curve by deeply studying the trends is what a good PR agency is all about.
Creativity is Their Game
Creativity is what best digital marketing agencies should be all about. It should show in their unmatched copywriting, creating amazing websites, and having the best graphic design.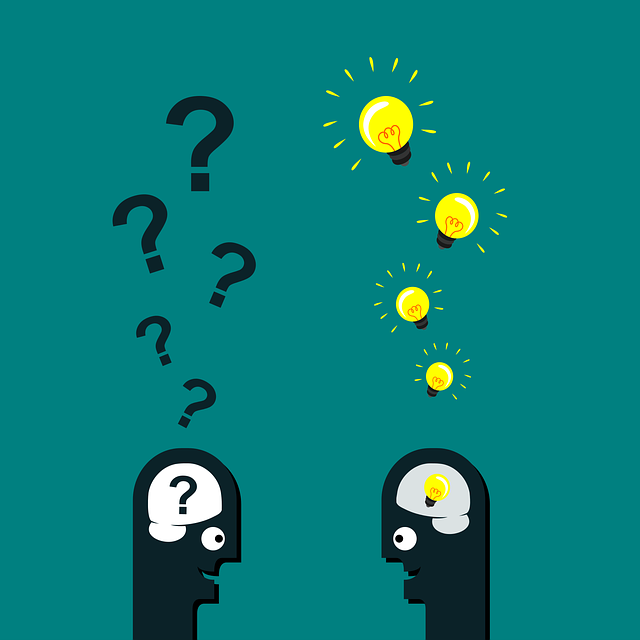 The creative agency should be able to think up original ideas and find creative ways to proffer your business that unique brand identity. Their SEO team should know everything about applying trendy designs and creating unique content to make your online presence highly engaging for the target market. This can lead to increased conversions and more visibility.
Top Problem-Solving Skills
Businesses are plagued with problems, especially when they are new in the game. Go for a PR marketing agency with terrifically quick problem-solving tactics and is highly solution-oriented.
Only then can you benefit from investing in a marketing manager agency that can masterfully handle all your problems. If you end up with business problems and the agency is clueless about what to do, then what's the point?
Future-Oriented Approach
If you want to excel in digital marketing, the best SEO agencies always think ahead in their marketing efforts. They keep your success as their ultimate goal by keeping your business development at the forefront. We are talking about futuristic thinking and measurable impact for ensuring you can attain that high-conversion leads.
It matters
A marketing agency's strength lies in its capability to think far ahead; therefore, it should do constant brainstorming sessions for your business's success.
Must-Have Innovative PR Agency Vancouver Workforce
Top SEO companies are known by the people they employ. They must have the best digital strategist to compete with the high competition and make your brand thrive in the market. There is no point in accessing top-notch technology unless you have technology-driven people who can make it all work.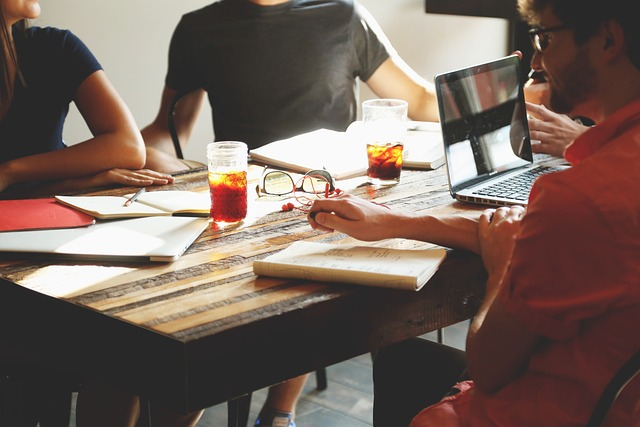 The marketing agency's creative professionals need to come up with ways to help with business growth.
Why Seek Only Best Digital Marketing Agency?
It is crucial to select the right agency that has testimonials, case studies, and a strong track record for top content creation to back them up.
Your Business MAY be at stake
If you trust a digital marketing agency without thoroughly vetting them out, you will not only waste much money but also be a terrible waste of time, and you will see zero results.
The best digital marketing agencies collaborate closely with their clients, keep them abreast of whatever needs improvement in the marketing strategy, and give top SEO services.
Conclusion
The art of digital marketing mandates out-of-the-box thinking and some special strategizing skills. Therefore you cannot choose any agency, and it has to be thoroughly vetted before investing your hard-earned money.
We are confident the tips above will be very helpful in helping you get the right PR agency Vancouver that will take you to new heights of success.
Choose PR Agency Vancouver: Juice Digital 
For the best and full service digital agency Vancouver has to offer, choose Juice Digital to help you achieve what you want.
We have an SEO team that brims with winning strategies. Our highly effective solutions will ensure you establish a solid digital presence, find your unique brand identity, and the recognition you need on social media to ace digital marketing. We keep up with the ever-changing media landscape.
We are proficient in search engine optimization, social media marketing, web design, web development and creative thinking. We know how to select and deploy the right strategies to run successful marketing campaigns that get business results.